The Chaucer Head Bookshop, Stratford upon Avon
Home
We are second-hand bookshop located in the centre of Stratford upon Avon, birthplace of William Shakespeare. We stock second-hand, rare and antiquarian books covering a wide range of subject matter; fiction and non fiction, old and new.
We will be closed from 2.00pm on Wednesday 23rd December until some (covid dependant) time in the New Year.
Live long and prosper. 
We are still selling online: search our books on ABE Books
 To view our interactive 3D Street View tour click and drag the little yellow man in the bottom right-hand corner until he's over the red pin.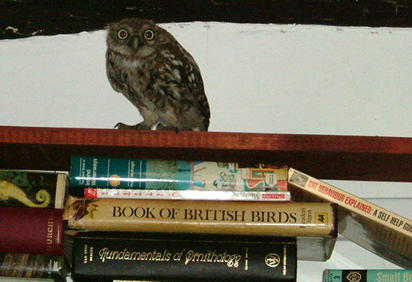 The book titles in the picture are so appropriate and entertaining (you'd not be blamed for thinking that they were photo-shopped which they weren't) that I couldn't resist. My favourite is "Cat Behaviour Explained..."