The Chaucer Head Bookshop, Stratford upon Avon
Home
We will be closed on Saturday 14th August.  Apologies for any inconvenience or disappointment. 
We are second-hand bookshop located in the centre of Stratford upon Avon, birthplace of William Shakespeare. We stock second-hand, rare and antiquarian books covering a wide range of subject matter; fiction and non fiction, old and new.
 To view our interactive 3D Street View tour click and drag the little yellow man in the bottom right-hand corner until he's over the red pin.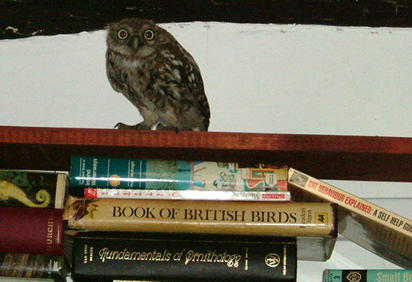 The book titles in the picture are so appropriate and entertaining (you'd not be blamed for thinking that they were photo-shopped which they weren't) that I couldn't resist. My favourite is "Cat Behaviour Explained..."